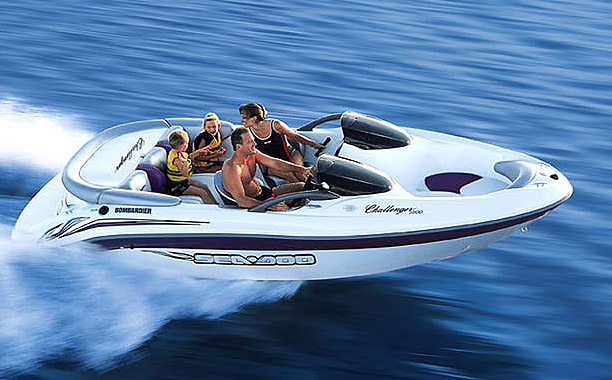 Wilmette Boat Rentals is the only Power Boat Rental Company in Lake Michigan on the North Shore of Chicago and serves these areas: Evanston, Wilmette, Winnetka, Glencoe and Highland Park, Illinois.
Get ready for a day of fun in the sun! Chicago summers are short and there's no better way to experience a beautiful day than cruising on the lake.  Our Sea Doo Jet boats are the perfect boats for taking out the family. We feature very safe inboard jet engines that can operate in very shallow water and easy to drive. The North Shore of Chicago has a beautiful shore line and the best place to see the incredible homes on Sheridan Road is from Lake Michigan. You can also enjoy water skiing, tubing, fishing, swimming and picnicking on board. Boating on Lake Michigan along the North Shore is far more relaxing and pleasurable than boating on the overcrowded inland lakes like Lake Geneva or Fox Lake. Just try it once and you'll be hooked.
We
Rent Tubes & Water Skis
as well so the entire family can have a great time on the lake.
You must be at least 35 years old to rent our boats. 
It is best if you have some experience driving boats, we offer a 45 minute training program before you can take out our boats.  
Please Read the FAQ's.
Boating range: Wilmette to Glencoe and no more than 1 mile from shore.
Ask about the 3 Shipwrecks that can be seen in the Winnetka and Glencoe area. If you don't know how to drive a boat you can hire a captain to take you out on the lake.
Boating Photos: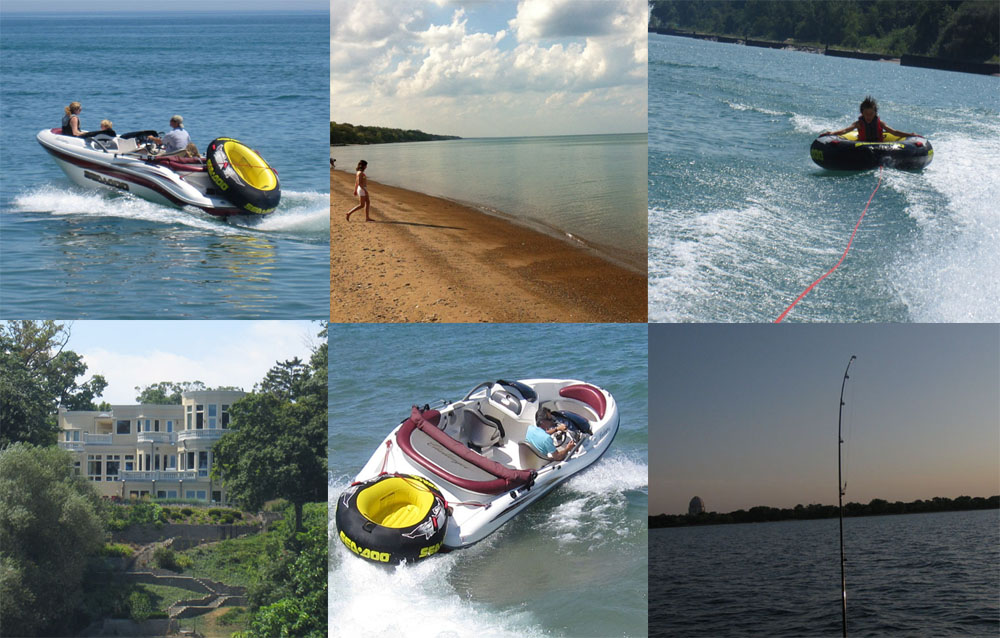 Winnetka Shipwreck taken by our Drone: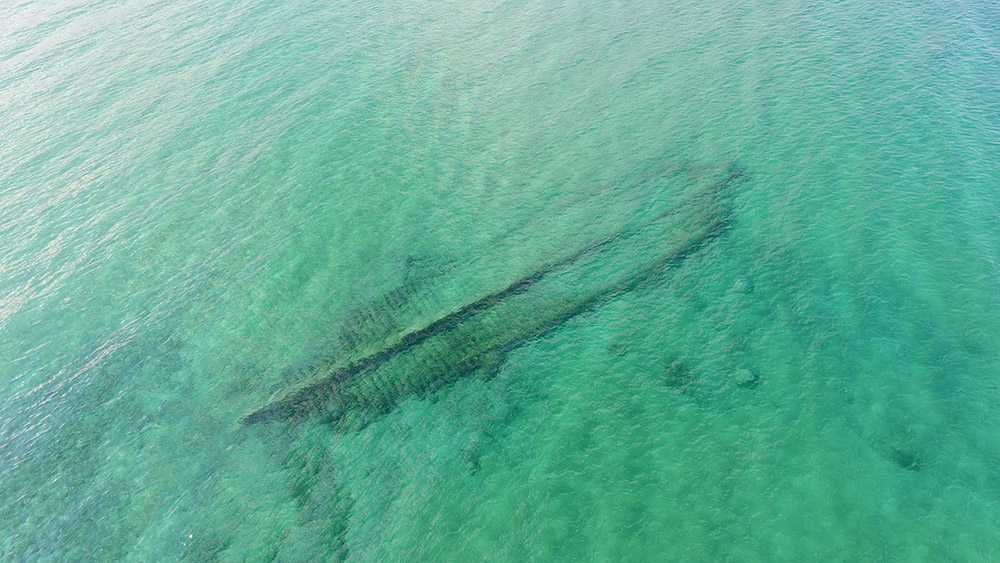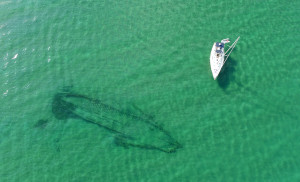 Rent a boat for just a few hours or the entire day.
We meet you at  the  boat ramp review  boat
operating and safety procedures and then you can be on your way!
Remember the lake is always calmest in the early morning till about 1 PM or after 5PM when the winds are coming from the East. When the winds are from the West we have flat water near shore.
Typical Rental Periods
Morning: Any time before 1PM
Afternoon: 1-5 PM
Sunset/Evening: 5-9PM
Boats are available  every day! Sunrise to Sunset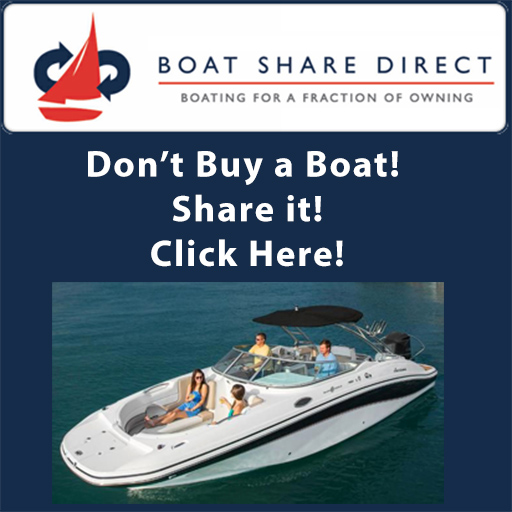 Contact Info:
Phone: 312-593-1180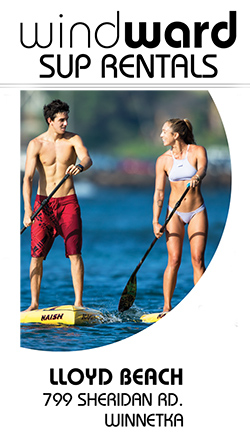 When Lake Michigan is not cooperating we take the boat up to Silver Lake Wisconsin just 2 miles West of Paddock Lake and about 20 miles East of Lake Geneva, Wisconsin and only a one hour Drive from Wilmette, IL.  See Directions here. 
You must be at least 35 years old to rent our boats, we prefer that you are taking kids on the boat with you.
NO DRINKING of Beer or any Alcoholic Beverages, when on our boats!
Boating range: Wilmette to Glencoe and no more than 1 mile from shore.  The Boat CANNOT got down to Chicago!
Lloyd Beach in Winnetka, IL (Main launch location):
We normally launch at Lloyd Beach in Winnetka (One block South of Tower Rd Beach off of Sheridan Rd.)
View Larger Map
Silver Lake, WI. (Alternative launch location)
Click for weather forecast
When the Waves are too big in Lake Michigan we will take the boat up to Silver Lake, WI, Make a day of it in Wisconsin, take the kids Go-Carting, Laser Tag, Bumper Cars, Bumper Boats,  Mini Golf,  and more at 
America's Action Territory
, It's on  Highway 50 Just west of 94 across the street from the Brat Stop. Silver Lake is about  1 hour North of Wilmette. Take 94 North to Highway 50 head West 9 Miles, Google maps Below: Meet us here: Marina Restaurant &  Boat Ramp 28836 Silver Lake Road Salem, WI 53168
View Larger Map